Specializing in remote control cars and trucks, rcchopshop.com is your place on the net to find new and used r/c kits and parts. Follow the links below to help you in your search.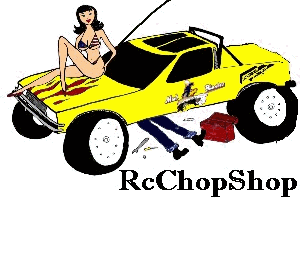 "... i just had to email you to thank you soooo much my truck is mint and running great as hell!!!!!!!!! because of you. thank you."
-- Jay2et1

"Well, the parts went on and RC action resumed that afternoon. I finally got everything together, and put the blackfoot together, and let fly. Thank you very much" -- junkenpo

"You Guys Are The Best! Recv'd my parts today just in time for Saturday's race.
"I just love beating those XXXT & RC10T3 guys. Just goes to show its not the truck but the driver that wins races."
-- D.J. (1st place in Sportsman Class)

" I just wanted to let you know I was pleased with the fast shipping of the items. I was also very pleased to obtain such a rare item. The F-2 gearbox was the final piece I neeed to restore an old Tamiya Grand Prix Racing car. Once again thanks...."
Steve




Get your "hot" parts here at our NEW Auction Works online store!
OR
Click here to see:our current ebay auctions
Got some old r/c's you want to sell? E-mail us and tell me what you've got.
Parts locating service, to help you get your r/c on or off the road, ASAP!
Awesome Vintage R/C info!!!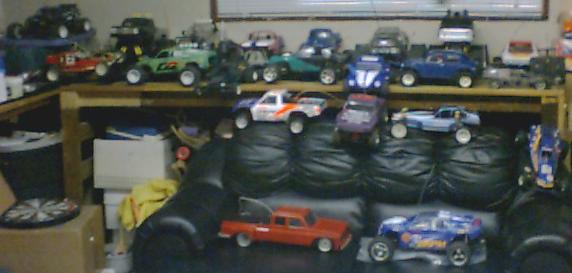 E-mail
We welcome your comments!

© 2003-2014 RcChopShop.com, Inc.